WHY CHOOSE MCMAHON BOOKKEEPING?
Quickbooks Experience




Will save you valuable time that you can use

to increase your sales and serve your customers.




Will ensure that your books are in compliance with

IRS and state regulations.




You will eliminate the expense of hiring a bookkeeping employee.




You will benefit from 20 years of experience

in bookkeeping and business support.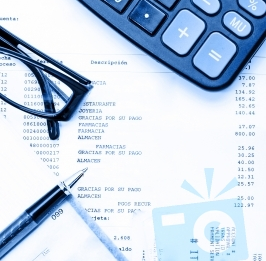 Will meet you at your business office anytime for consultation or review.




Just call us. Our rates are affordable, accurate and timely.




Will work with your accountant if needed.




Will pick up all materials needed to complete your bookkeeping needs for local businesses.



Can work remotely from my computer system to yours.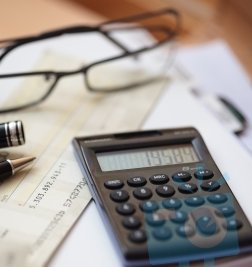 McMahon Bookkeeping Services ® April 2007